Message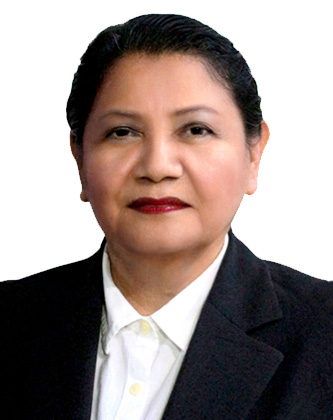 CORAZON D. CULLANTES
President, Board of Directors
——–
Greetings to the Member-Consumer-Owners (MCOs) of New ZAMCELCO!
It was over one year and six months when I started heading the Task Force Duterte of Zamboanga as the Chairman of the Board of Directors (BODs). It was the time where the Investor Manager (IM) of ZAMCELCO came in and emerged on the management and the time when the General Manager is also managing another electric cooperative in Luzon. At first, it was so difficult for the IM, as they were used to corporate management set-up, and the Task Force Board was used to electric cooperative ways of management.
I was already desperate with the plight of ZAMCELCO. Problems on power interruptions could not be solved, and I almost surrendered because we found out that some of the employees and a massive number of the MCOs are collaborating on pilferage acts. On the part of the employees, maybe because of its meager salary compared to other electric cooperatives.
The lines and hardware are antiquated. But finally, with the presence of the organic BODs, the omnipresence of the General Manager, and of course, with the reformed and enlightened MCOs, we are slowly but surely on the right track to wither the problems that we have.
To the City Government of Zamboanga and its people, the golden days of ZAMCELCO are now within reach, and it is just a matter of a short time until we succeed. We are asking you, our valued MCOs, to stretch your patience a little bit more for the momentum was disrupted by the COVID-19 pandemic, but despite this situation, we persevere, and we could then hand into you the NEW ZAMCELCO.